1.

Set Up the Files You Want Merged
Pick the documents that you want combined into a PDF. These can be files that are stored locally, in Quickbase, generated with Exact Forms Plus, XL Docs, PDF Stamper or in an outside repository like Amazon S3 or DropBox.
2.

Run Our PDF Merger Add-On
Merge the files you want combined by either clicking a button in your Quickbase application or by identifying a specific set of criteria that triggers the Add-On to execute.
3.

Enjoy Your Merged Document
Once PDF Merger is executed, the finished product will be stored in it's own file attachment field in Quickbase. It can also be set up to be stored to Amazon S3 or Dropbox.
PDF Merger is Commonly Paired with these Quickbase Add-ons:
An excellent choice for generating your contracts, invoices, reports, agreements, summaries, and more.
Perfect for creating expense sheets, timesheets, reports, invoices, inventory records, and more.
Embed data into static documents like government forms, brochures, and unchanging materials,
Common Use Cases

for PDF Merger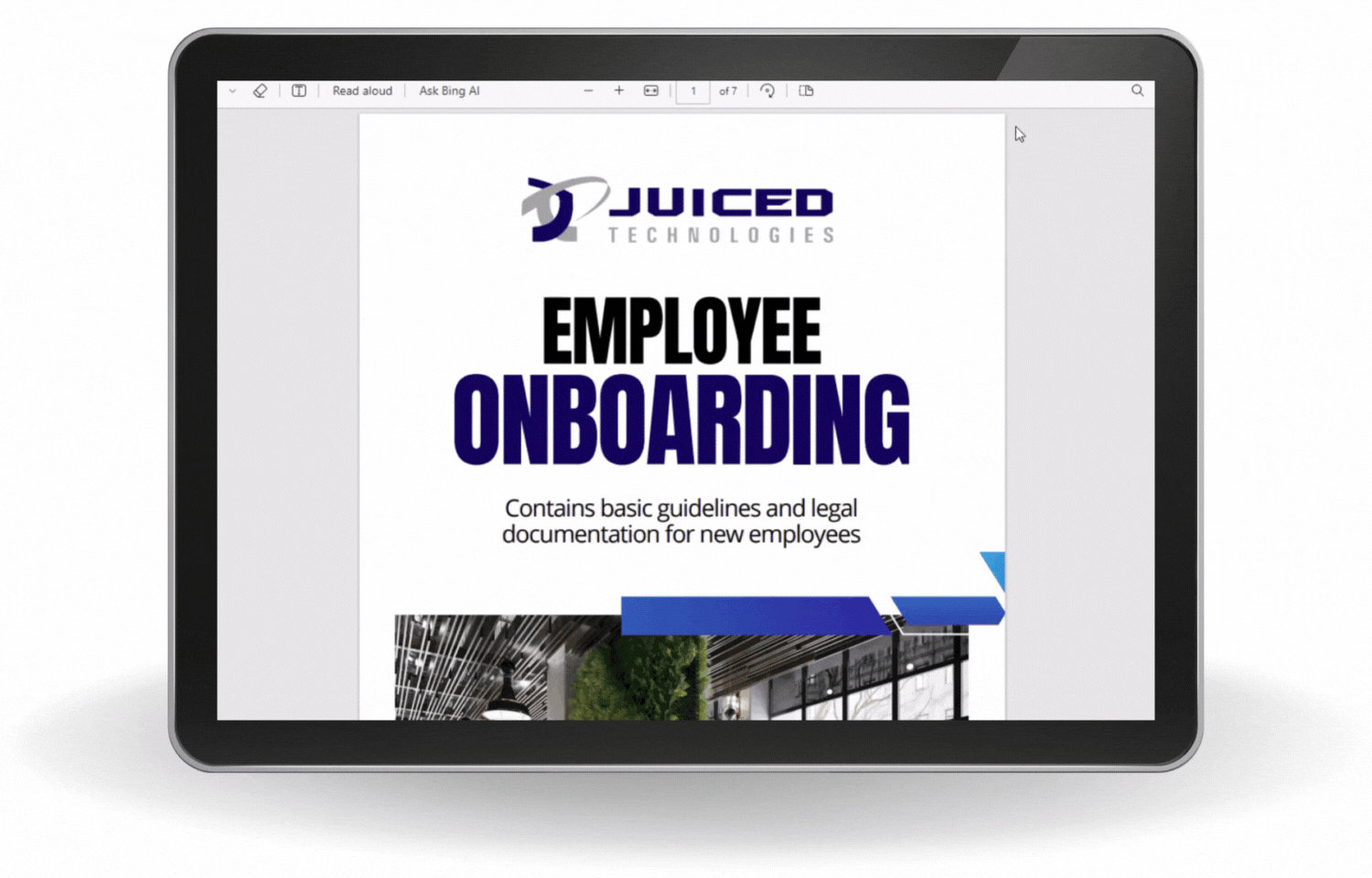 Employee Onboarding Packets
Accelerate your employee onboarding by consolidating all essential documents into a single PDF packet.
Gain a competitive edge in your industry with quick and polished job proposals made easy by merging documents efficiently.
Maximize productivity in grant application processes, saving valuable time across industries.
Enhance patient care and save critical time in healthcare settings by effortlessly generating consolidated new patient packets.
Multiple Storage Options to Fit Your Individual Needs